HBA Member Miscellanous & Construction Job Postings
Below are HBA Member company job postings. The HBA of Greater Springfield is not responsible for the content of these posting. Do not contact the HBAGS with questions regarding these postings and please notice the posting dates as some job openings may have expired. HBA members must receive a B or greater rating with the Better Business Bureau to become a member. Click here to see other qualifications.
Builder Job Opportunities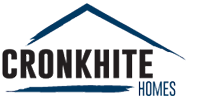 RESPONSIBILITIES: Responsible for delivering new homes that are exactly what the home buyer purchased Works to eliminate waste across all areas of production and to minimize variances from both construction time and project budget Communicates and projects the company's "we care" attitude to all customers and employees through all forms of communication (written, verbal, appearance)…
Learn More…


APPLY ON INDEED Trendsetter Homes is looking for hard working, task oriented siding & soffit installers who are willing to use their current skills and learn new techniques to get the job done right. Install vinyl, hardy, and LP siding. Use metal brake to bend aluminum fascia, window, and door wraps. Install vinyl and aluminum…
Learn More…
– End of Job Listings for Builder Members –

We are seeking a spray foam installer that is responsible for maintaining clean work areas, machines, tools, and equipment to maintain a clean and safe job site.
Learn More…
– End of Job Listings for Associate Members –
City/State/Municipalities
Sorry, we couldn't find any posts. Please try a different search.
– End of Job Listings for City/State/Municipalities –
Submit Your HBA Member Job Opportunity
HBA MEMBERS ONLY!
Submit Your Employment Opportunity - HBA reserves the right to not post a job opening. Job posts must be for an HBA Member Company.
DO NOT CONTACT THE HBA REGARDING ANY POSTING ABOVE AND DO NOT USE THE FORM BELOW TO ADDRESS ANY OF THE POSTING ABOVE.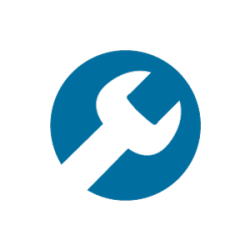 Cabinet Concepts by Design is looking for a candidate to fill an assistant cabinet finisher position for a high end cabinet shop. You must be a responsible and motivated individual with a basic knowledge of all types of finishes starting with a basic color match, paint and glazes. This position has the potential to becoming a…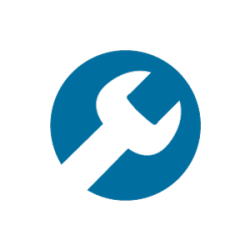 Wildman Plumbing, LLC Wildman Plumbing is looking to add an energetic, self-motivated plumber to be a part of our expanding and growing company. Required Skills: • Must be able to repair/install plumbing fixtures up to code • Experience with sewer and drain cleaning/clearing service work. • Gas fitting knowledge • Ability to repair and install…