HBA Member Miscellanous & Construction Job Postings
Below are HBA Member company job postings. The HBA of Greater Springfield is not responsible for the content of these posting. Do not contact the HBAGS with questions regarding these postings and please notice the posting dates as some job openings may have expired. HBA members must receive a B or greater rating with the Better Business Bureau to become a member. Click here to see other qualifications.
Builder Job Opportunities


Concrete/Foundation Laborer Job Description Assist with designing and building forms and walls, lifting rebar, pouring concrete, then spreading and smoothing it using trowels or other tools. To be successful as a Concrete/Foundation Laborer, you should be eager and willing to learn. Ideal Candidate Will Possess: High school diploma or equivalent. Be willing and able to…
Learn More…


Concrete/Foundation Lead – Trendsetter Homes Edit Job Description Responsible for designing and building forms and walls, pouring concrete, then spreading and smoothing it using trowels or other tools. To be successful as a Concrete/Foundation Lead, you should be up to date with the latest technology involving concrete work, possess the knowledge and skill of a…
Learn More…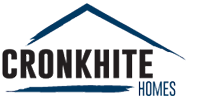 RESPONSIBILITIES: Responsible for delivering new homes that are exactly what the home buyer purchased Works to eliminate waste across all areas of production and to minimize variances from both construction time and project budget Communicates and projects the company's "we care" attitude to all customers and employees through all forms of communication (written, verbal, appearance)…
Learn More…
– End of Job Listings for Builder Members –

APPLY ON INDEED Job details Salary$13 – $25 an hourJob TypeFull-timeNumber of hires for this role2 to 4 Qualifications High school or equivalent (Preferred) Customer Service: 1 year (Preferred) Driver's License (Preferred) Full Job Description Renewal by Andersen, America's premier replacement window and door company, is seeking highly-skilled window and door installers and subcontractors. If…
Learn More…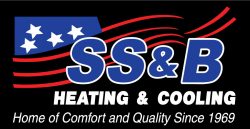 APPLY ON INDEED SS&B Heating and Cooling, Inc.-Springfield, MO 65807 Work Hours: Mon – Fri 7 am to 3:30 pm some overtime. Able to lead a crew and job site. Responsible for installing ductwork in basements, attics, and crawl spaces of residential homes, apartments, and commercial buildings. Installing air conditioners, heat pumps, gas, and electric…
Learn More…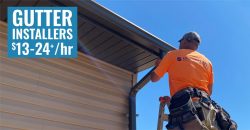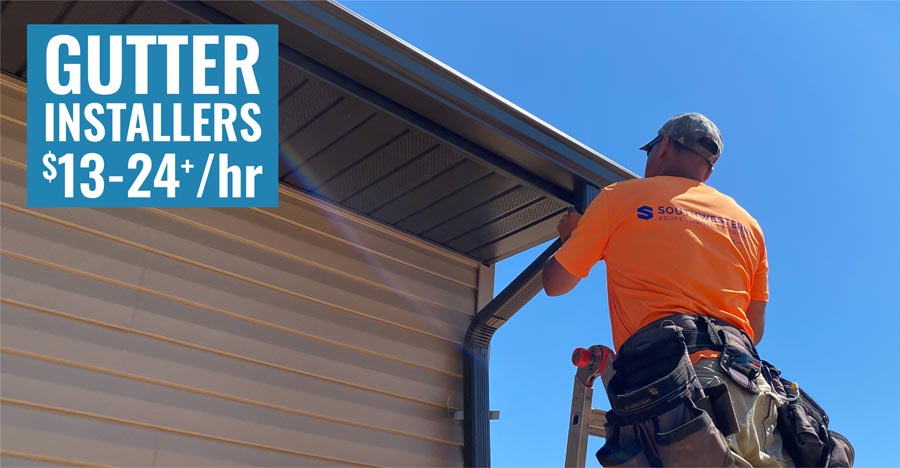 Do you enjoy working outside and making good money? Do you have, or want to have construction experience? Southwestern Professional Exteriors is seeking a Seamless Guttering Installation Technician for residential and commercial applications, both new and retro-fit applications. This position requires the ability to perform the job duties and to understand and follow installation procedures.…
Learn More…
– End of Job Listings for Associate Members –
City/State/Municipalities
Sorry, we couldn't find any posts. Please try a different search.
– End of Job Listings for City/State/Municipalities –
Submit Your HBA Member Job Opportunity
HBA MEMBERS ONLY!
Submit Your Employment Opportunity - HBA reserves the right to not post a job opening. Job posts must be for an HBA Member Company.
DO NOT CONTACT THE HBA REGARDING ANY POSTING ABOVE AND DO NOT USE THE FORM BELOW TO ADDRESS ANY OF THE POSTING ABOVE.


Trendsetter Homes is currently seeking someone with strong Data Entry Skills to assist in the Purchasing Department. Entering work orders Changing work orders Adding VPOs Coding invoices Updating house budgets Generating reports as needed Help maintain option pricing for sales team Research as needed Ability to accurately enter data Strong organizational skills Deadline & detail…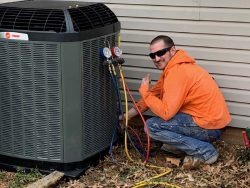 HVAC Service Technician -OPEN 10/12/2020 Service technician job description. Primary Job Function: To provide maintenance and service for residential and light commercial heating and air conditioning systems Required Qualifications: Valid driver's license Ability to pass a drug and background check Willingness to attend service training seminars and classes Work from extension and step ladders, crawl…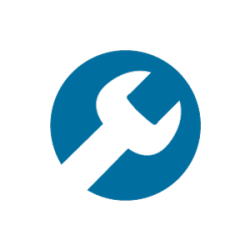 KennCo Construction is a Restoration and Remodeling Company located in Springfield, Missouri. We have proudly served the Springfield and surrounding area since 1987. We are currently seeking a Construction Superintendent to join our management team. Qualifications: Successful candidates must have the ability to manage budget schedules, and possess exceptional organization and planning skills. Someone with…