HBA Member Miscellanous & Construction Job Postings
Below are HBA Member company job postings. The HBA of Greater Springfield is not responsible for the content of these posting. Do not contact the HBAGS with questions regarding these postings and please notice the posting dates as some job openings may have expired. HBA members must receive a B or greater rating with the Better Business Bureau to become a member. Click here to see other qualifications.
Builder Member Job Opportunities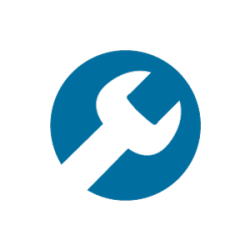 WE ARE LOOKING FOR A PROJECT MANAGER Are you a self-driven, organized, team oriented, project manager that loves residential construction?Do you thrive in a fast paced, ever changing work environment and have a track record of getting results through planning and execution?Would you like to join a Rockstar team that values being real, embracing the…
Read More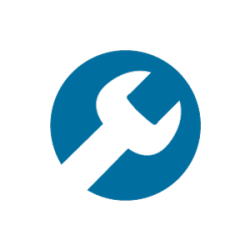 About Us: We are a Mid Level builder looking to make the leap and grow to the next level. We are looking for very experienced type A-player that can lead field production and help the company grow to the next level. We need an adaptable, personable, and proactive team leader to own this position.This is…
Read More
– End of Job Listings for Builder Members –
Associate Member Job Opportunities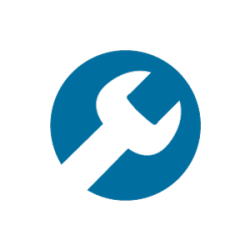 Fast growing, family owned company looking for hardworking, team players for our expanding Construction & Rental Company. Experience in framing, finish carpentry, drywall finishing, flooring, and roofing are needed, as are working project managers. Jobs will vary most days from new construction projects to property maintenance and remodeling. Year round work always available! Ability to…
– End of Job Listings for Associate Members –
City/State/Municipalities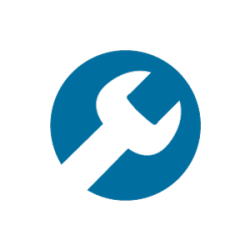 Position Summary The Instructor is responsible for developing and implementing the daily lesson plans and activities for proper management of assigned classes. The instructor is also responsible for creating a classroom environment that implements best practices, supports industry standards, and engages students in career and technical education. The instructor will also maintain industry and required…
– End of Job Listings for City/State/Municipalities –
Submit Your HBA Member Job Opportunity
HBA MEMBERS ONLY!
Submit Your Employment Opportunity - HBA reserves the right to not post a job opening. Job posts must be for an HBA Member Company.
DO NOT CONTACT THE HBA REGARDING ANY POSTING ABOVE AND DO NOT USE THE FORM BELOW TO ADDRESS ANY OF THE POSTING ABOVE.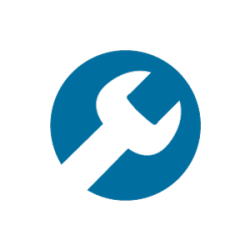 Springfield, MO 65807 WilgusIQ in Springfield, Missouri is looking for an experienced caulker to travel to hotels under construction or renovation throughout the U.S. installing shower surrounds, doors and accessories as well as countertops. Transportation to and from the job will be paid by WilgusIQ as well as lodging and meals, but reliable transportation to…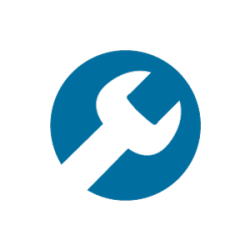 The Accounting Manager is responsible for all areas relating to financial reporting, Accounts Payable and Accounts Receivable. This position will be responsible for developing and maintaining accounting principles, practices and procedures to ensure accurate and timely financial statements. The Accounting Manager supervises 1-2 accounting clerks and is responsible for ensuring that work is properly allocated…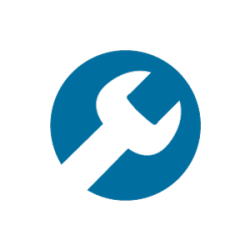 POSITION SUMMARY: A Driver- CDL (B) is responsible for safely operating a collection truck, and providing prompt, courteous and complete waste removal services for customers. In addition, a Driver – CDL (B) is responsible for ensuring his or her vehicle is in compliance with the Company's safety standards prior to operating the vehicle, ensures that…