HBA Member Miscellanous & Construction Job Postings
Below are HBA Member company job postings. The HBA of Greater Springfield is not responsible for the content of these posting. Do not contact the HBAGS with questions regarding these postings and please notice the posting dates as some job openings may have expired. HBA members must receive a B or greater rating with the Better Business Bureau to become a member. Click here to see other qualifications.
Builder Member Job Opportunities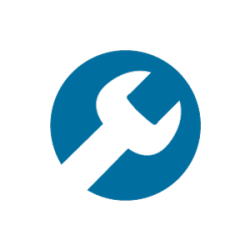 Morelock Builders & Associates – Springfield, MO$70,000 – $100,000 a year Responsible for estimating and bidding projects from receipt of construction drawings to submission of the bid. Prepare and distribute bid packets to vendors and subcontractors. Communicate with architects, owners, and subcontractors as necessary. See more about this job on indeed.com • Do not contact the HBA…
Read More
– End of Job Listings for Builder Members –
Associate Member Job Opportunities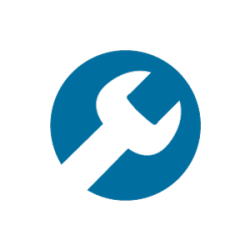 Pest control is our passion! We love what we do, so we do it with care and a commitment to excellence. If you are seeking "just a job," we're not for you – however, if you want to enjoy coming to work every day and loving what you do, keep reading. Our technicians are experts…
– End of Job Listings for Associate Members –
City/State/Municipalities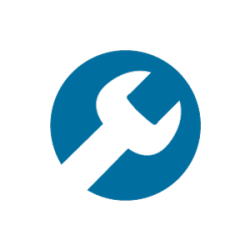 POSITION SUMMARY: A Driver- CDL (B) is responsible for safely operating a collection truck, and providing prompt, courteous and complete waste removal services for customers. In addition, a Driver – CDL (B) is responsible for ensuring his or her vehicle is in compliance with the Company's safety standards prior to operating the vehicle, ensures that…
– End of Job Listings for City/State/Municipalities –
Submit Your HBA Member Job Opportunity
HBA MEMBERS ONLY!
Submit Your Employment Opportunity - HBA reserves the right to not post a job opening. Job posts must be for an HBA Member Company.
DO NOT CONTACT THE HBA REGARDING ANY POSTING ABOVE AND DO NOT USE THE FORM BELOW TO ADDRESS ANY OF THE POSTING ABOVE.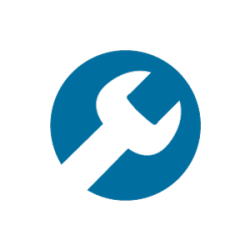 The Accounting Manager is responsible for all areas relating to financial reporting, Accounts Payable and Accounts Receivable. This position will be responsible for developing and maintaining accounting principles, practices and procedures to ensure accurate and timely financial statements. The Accounting Manager supervises 1-2 accounting clerks and is responsible for ensuring that work is properly allocated…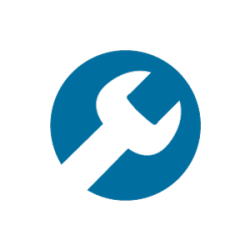 Full-time position Class A CDL RequiredPay starting at $14.00/hour Job Duties include, but are not limited to:• Hauling gravel & dirt• Backfilling foundations• Loading trucks Requirements:• Reliable transportation to and from our shop daily• Ability to follow and maintain a schedule• Ability to work alone and as part of a team• Ability to operate and maintain…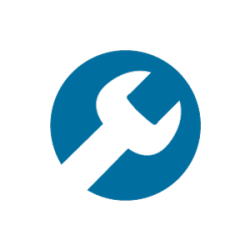 As a carpenter you will be part of an ambitious and hard-working team. You will play a supporting role for an established and award-winning renovation and construction business directly under a project manager based out of Springfield MO. No two jobs are ever the same, which keeps things from being repetitive or boring. This position…