HBA Home Show Rescheduled to May 7-9, 2021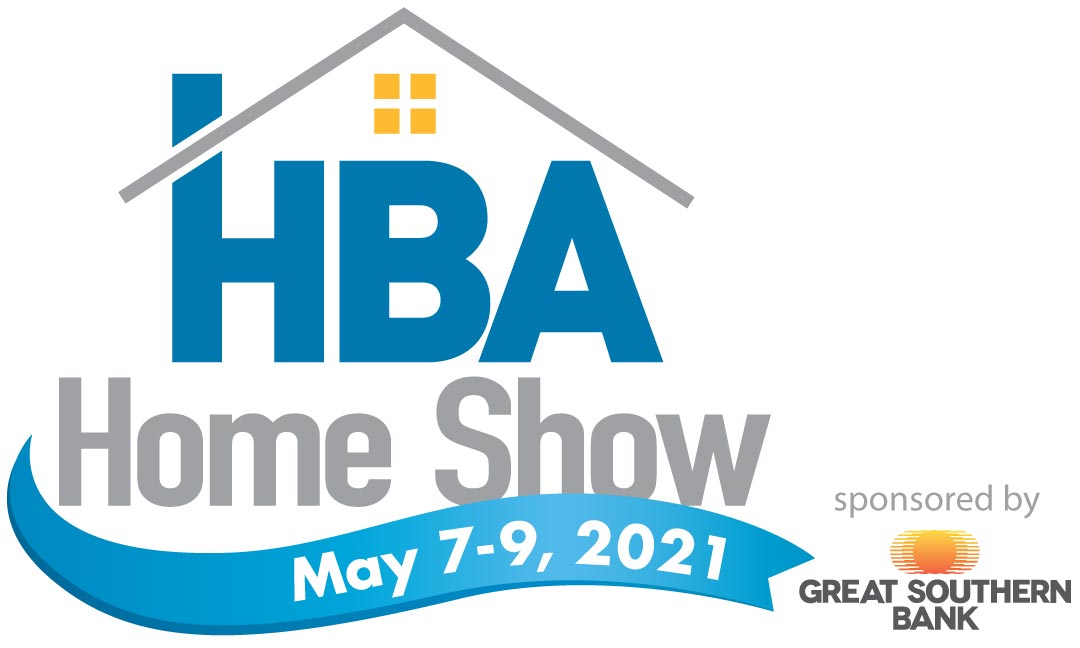 2021 HBA Home Show Is Moving to May 7-9, 2021
With careful consideration, the HBA Board of Directors and Home Show Committee have determined it best to reschedule the Home Show for May 7-9, 2021. The health and safety of our visitors, vendors and volunteers were at the forefront of each discussion leading to this decision. 
We are excited as we anticipate all that the May Home Show will bring as families are eager to invest into their homes, backyards and living spaces.  
Please check out our Home Show page to receive  Home Show 2021 May updates, view interactive booth availability maps, and download the Home Show 2021 Contract. 
Important Information for Attendees:
Discounted tickets will be available online in January for a limited time. Reduce points of contact and save!
Important Dates for Vendors:
Wednesday, March 17, 2021 - Refund Deadline for May Home Show 2021
Wednesday, March 31, 2021 - Total Balance Due