HBA Home Show Recap and Thank You – 2015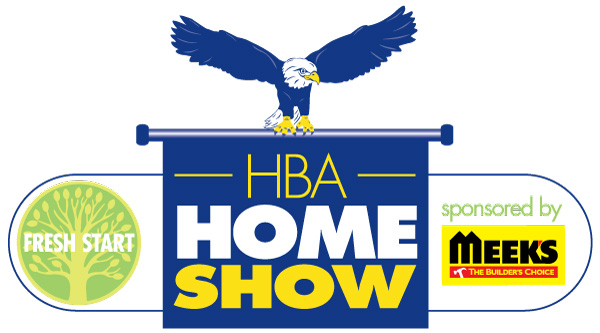 Thank you to all of those who helped make the 2015 HBA Home Show such a huge success! The weather was a little colder on the weekend of the show, but it was a bright success for all that attended. Friday and Saturdays traffic was up this year and Super Bowl Sunday brought out highly motivated attendees!
Vendors expectations were certainly met for gaining company exposure and generating rewarding leads. Many vendors were pleased with the amount and quality of visitors during the show this year. Celebrate with other vendors at the HBA Home Show Victory party on February 17th at SCS Home Entertainment (click here for more details or email your RSVP now).
The buzz of the weekend was that people were coming and they were staying and having great conversations. Mark Foley from Brookline Doorworks said, "Great exposure to highly motivated customers. This show always results in immediate and long term sales." And Jim Fish from Edge Supply Company said, "We get sales off the Home Show all year long. It's our chance to reach out to the building and remodeling consumers and let them know what products we offer."
The total attendance for this year was approximately 12,500 people. People came out this year to get those Fresh new ideas for their Spring projects!
VENDOR PHOTOS AND TIME LAPSE VIDEO – CLICK HERE
Thanks you Meek's – The Builders Choice for your sponsorship of the 2015 HBA Home Show. A thank you also goes out to Southern Supply for being the Bag Sponsor, Acme Brick for being the Prize Sponsor, and The Bank of Missouri for being the Vendor Lounge Sponsor!
The HBA staff would also like to send a HUGE "Thank You" to all these volunteers for all of your hard work and donation of your valuable time to help make this show such a great success! We could not do this without you!