HBA Home Pros – KY3's "The Place"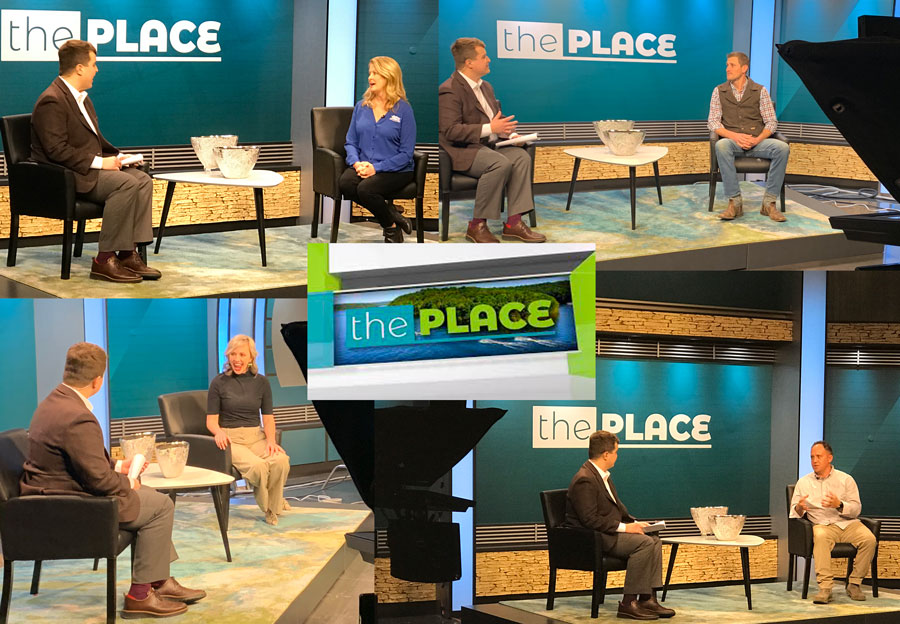 For those that were looking forward to the HBA Home Show to be held in January we invite you to watch KY3's The Place for a chance to re-connect with our Home Pros.
With the 2021 Home Show being rescheduled we're giving you a glimpse at a few HBA Home Pros that will be available for you in person May 7th, 8th and 9th.
---
Tune in to The Place Jan 25-29 and Feb 1-5 on KY3 starting at 11:30am & on the CW starting at 5:30pm.
---
It was important to move the HBA Home Show to May 2021 due to health concerns for our vendors and visitors alike. Rescheduling the HBA Home Show in May this year will provide exciting new opportunities. We know there is so much focus on the importance of "home" right now as a safe haven, and many people will be excited to take on new projects for their home this spring. Get your DISCOUNTED tickets now for the 2021 HBA Home Show - May 7-9.