Sign Up Now for the 2020 HBA Fall Golf Tournament
This year's tournament is being held at Greene Hills Country Club on October 2nd. Tee off is at noon and dinner and awards will follow at 5pm. We are doing a two and four person scramble along with other exciting games such as a skirt hole, dice hole and a $10,000 Hole in One prize. Below is a online sign up linked below that also contains the Rules and Regulations.
$200 for two-person team
$400 for a four-person team
Contact hbaofficemgr@gmail.com for questions or call 417.881.3711
Find the online registration form HERE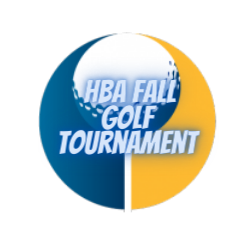 THANK YOU TO OUR SPONSORS!
Goody Cart Sponsors: 
Closest to the Hole Sponsors: 
Longest Drive Sponsors: 
$10,000 Hole In One Sponsor
HBA Mini-Golf Tournament Coming Soon! Call 417.881.3711.