Fuel up with your HBA friends for a night of giving back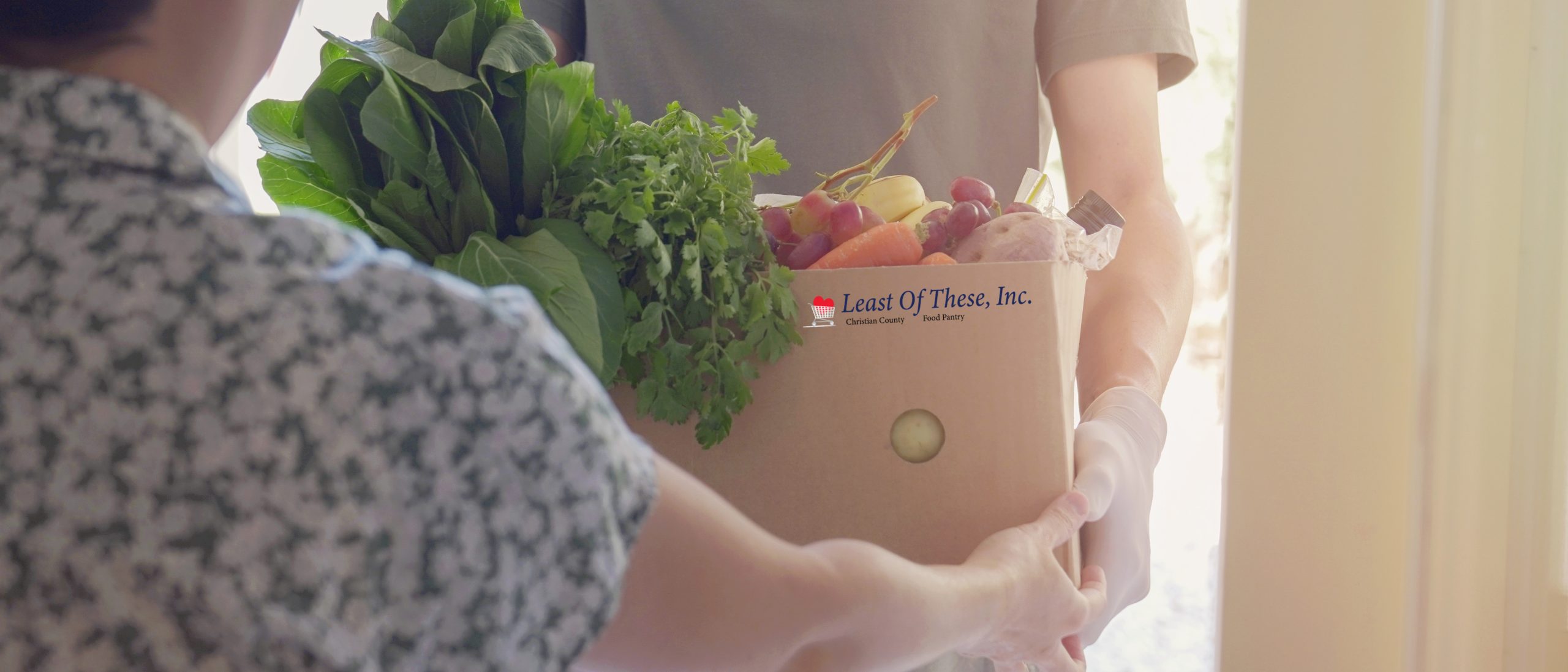 Fuel up with your HBA friends for a night of giving back. Home Builders Association Greater Springfield believes everyone has something to give, and every act of generosity counts. We believe that building a strong community starts small with making a difference locally. So this year, HBA Greater Springfield has partnered with 'Least of These,' a full-service food pantry serving Christian County for a festive night of volunteering. Please join us for the 2021 HBA Christmas Party on Tuesday, December 7, from 5:00 pm to 7:00 pm at Least of These Food Pantry 1720 W James River Rd, Ozark, MO 65721. The cost is $15 per person and is invoiced by RSVP to events@hbaspringfield.com.
Our Goal is to pack & write 300 Holiday Cards & Food Bags 
Additional tasks requested by Least of These are listed below. Would you please let us know at the time of RSVPing if you would like to participate?
Building repair/construction
Patch drywall holes  | 2-3 people
Touch up paint | 2-3 people
Fix/look at gas fireplace (probably igniter) | 1 person
Lay railroad ties for parking gravel lot | 5 people
Spruce Up the Pantry Tasks
Organize office supply room | 2 people
Sanitize high-touch surfaces | 2-3 people
Sweep and mop coolers | 2 people
Clean/sanitize rolling carts and bins | 2-3 people
Spruce up the volunteer breakroom | 2-3 people
Dust ventilation | 2-4 people
Pull out pallets and sweep and mop behind | 6-7 people
Clean windows | 2 people
Please note that it is recommended to wear "work" clothes and closed-toed shoes, and children 12 and up have parental supervision.