The HBA of Greater Springfield will be selecting Featured Homes, built by Quality Insured HBA Builders, each month in the 417 area . This is your opportunity to look inside a home that you might otherwise never have the chance to see.
Homes Built by HBA Builders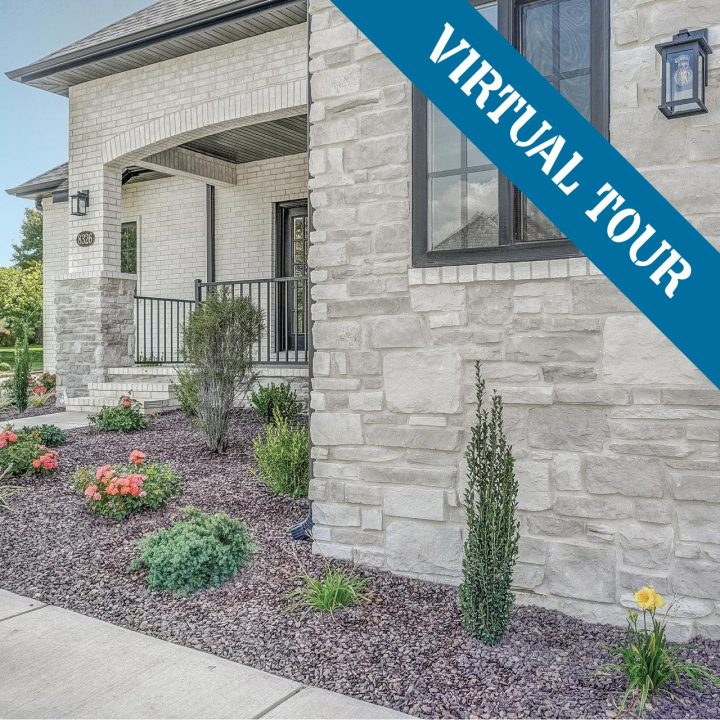 This beautiful Hawthorne Creek Home was masterfully designed around their English Cottage floor plan called "Oak Knolls." Lots of white stone, white brick & black windows with the front covered terrace overlooking the Fremont Hills golf course.
MORE ABOUT THIS VIRTUAL TOUR...
More 417 Area Featured Homes Coming Soon!
Current ratings for this page