Fall Is the Ideal Time to Upgrade Your Insulation
Wahlquist 11/18/2016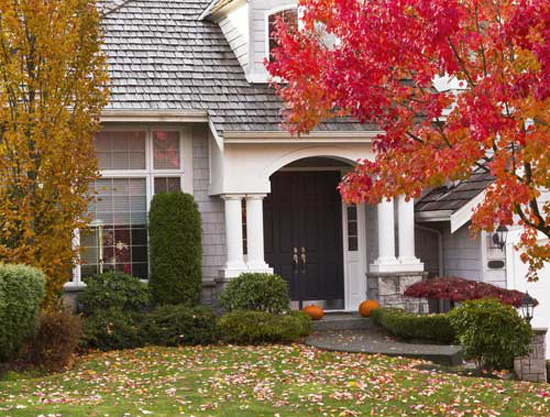 This time of year, you may be noticing that your home's a bit chillier in the morning. Maybe the floor is too cold to walk around barefoot in, or you need a sweater if you're up late. Fall is a great time to upgrade your home's traditional insulation to a more effective solution like spray foam insulation, such as that available from insulUSA!
You may be wondering, "Why should I use spray foam insulation?" While there are many reasons to upgrade to foam insulation, one of the main reasons is its ability to create an effective air barrier wherever it is applied. Thanks to the way that Icynene spray foam expands just seconds after application, it's able to fill gaps and tiny holes that traditional insulation might not be able to reach. This can help reduce any cold spots or drafts your home may have, helping to make it more comfortable for everyone in your family.
As well as reducing drafts, spray foam insulation will reduce heating bills, thanks to the air barrier it creates. With air loss significantly minimized, your HVAC unit won't be forced to compensate for cooler air coming in, or warm air escaping. In fact, you can earn back the investment you made in Icynene spray foam insulation in as little as three years.
insulUSA is a licensed Icynene spray foam insulation contractor and would be happy to give you a FREE estimate for your home, garage, attic, crawl space or basement.
Contact insulUSA at www.insulUSA.com or call 417-467-8587.
This post brought to you by insulUSA.