Engineered Red Oak Skipsawn Hardwood Flooring – $2.85 per Sq. ft.
Wahlquist 06/12/2017
Great Plains 6"x3/8 Engineered Red Oak Skipsawn hardwood flooring. $2.85 per Sq. ft.
We carry all types of hardwood flooring. Prefinished, Engineered, 3/4 inch solid, and Unfinished 3/4 inch solid.
Vermillion also provides tons of granite. Our hardwood flooring and granite are on display at or showroom located at 1207 S. Scenic Springfield Mo. 417-862-3785 or Vermillion.com.
(Prices subject to change - Pricing as of June 10, 2017)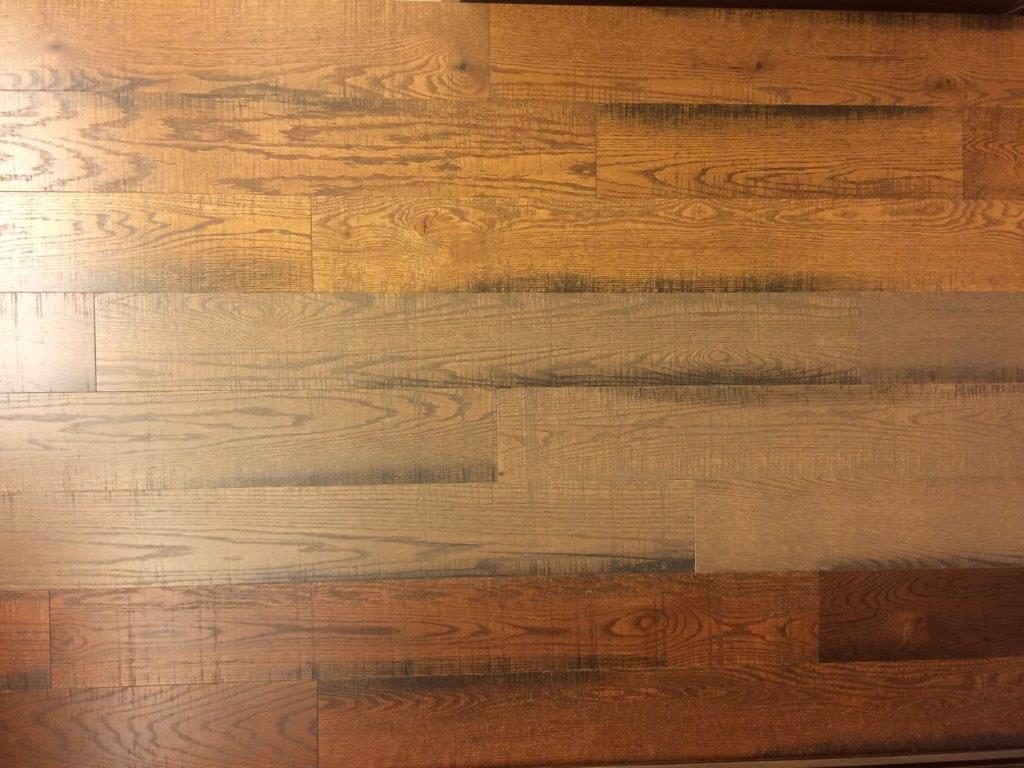 About Vermillion Hardwood Flooring:
We are a Manufacturer and Distributor for a variety of Hardwood Flooring products and we offer a full line of Custom Fabricated Granite, to make all of your interior design dreams come true. We invite you to visit our showroom and discuss your plans with our knowledgeable staff.
We've been serving the needs of Southwest Missouri and Northwest Arkansas for over 64 years. Our vast selection of hardwood flooring and granite samples will help make decisions easy. Come visit our showroom for all of your hardwood and granite needs.
With 150,000-square-foot manufacturing facility and showroom, we feature many beautiful samples of all the newest colors and textures in unfinished, prefinished, solid, and engineered flooring.
This post brought to you by Vermillion Hardwood Flooring.