Election Day Special Edition!
Take a moment to review the candidates and issues on the ballot around the area! There are many municipal and school district elections as well as other issues on the ballot Tuesday, April 2.
In the City of Springfield, HBA member Craig Fishel is running for the Zone 4 seat on City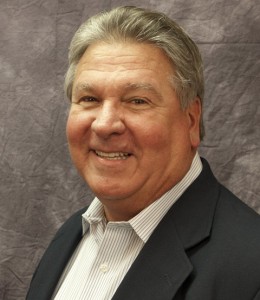 Council. Fishel has owned and operated a small business, Fishel Pools, for nearly 40 years in the City. He is also the CBBT and Springfield Good Government Committee supported candidate. That coalition of business, in which the HBA participates, supports candidates that want to focus on attracting quality jobs, removing obstacles to business expansion and development, and investing in the infrastructure and public safety resources that enable Springfield to grow. Springfield City Councilwoman Jan Fisk is the Springfield Good Government supported candidate running in General A.
In Greene County, the City of Republic has a sales tax proposal for the operation of the City fire department. The City of Rogersville has a bond issue for transportation and stormwater. In Springfield, the continuation of the Capital Improvements Sales Tax renewal is on the ballot. This tax, used for high priority capital improvements, sunsets in three years.
Several Greene County school districts, including Springfield Public Schools have bond and/or levy issues on the ballot. For more information on the Springfield Public School proposals, click here. For a full sample ballot for Greene County and its municipalities, click here.
Likewise, in Christian County, there are many candidates and issues on the ballot. The City of Ozark has a contested mayoral race and other alderman races on the ballot. There is a Fire District levy proposition in Ozark as well. Several of Nixa's City Council offices are on the ballot this time. Clever school district has a bond issue on the ballot regarding the construction of a FEMA shelter and other improvements. For sample ballots for Christian County, click here.
Looking for sample ballots for other counties? KSGF radio station provides links to additional county sample ballot information – click here.