COVID-19 Info and Updates
Because of this unprecedented event we know that many of you in the construction industry will have questions and we will do everything possible to guide you through this quickly changing environment. Because this situation is continually evolving, please check back frequently as we will be adding new information as it is received.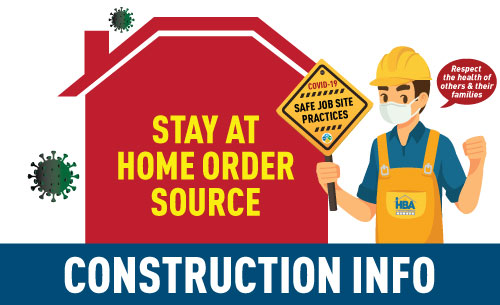 The construction industry naturally lends itself to "physical distancing".  As workers are moving around job sites with equipment and materials, it is often unsafe to be working closer than the recommended CDC six-foot distance. Whether commercial or residential, construction workers are almost always working independently to complete their assigned task. This makes construction a much less risky industry to deem as essential, helping to lessen the shock of this pandemic...
Read More
Other Resources - COVID-19