COVID-19 Info and Updates
Because of this unprecedented event we know that many of you in the construction industry will have questions and we will do everything possible to guide you through this quickly changing environment. Because this situation is continually evolving, please check back frequently as we will be adding new information as it is received.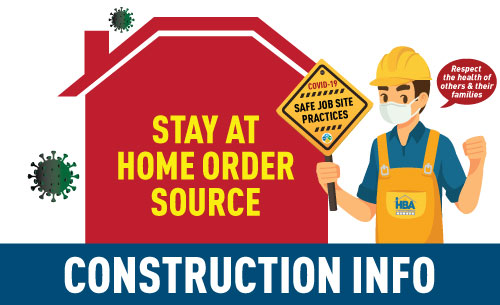 Resources for employers, families, workers, industries and health care. Click here for the most updated version of this information at Senate RPC. KEEPING WORKERS EMPLOYED Small Business Administration – Coronavirus Small Business Guidance and Loan Resources Paycheck Protection Program COVID-19 Economic Injury Disaster Loan Application Treasury Department – Resources for the Paycheck Protection Program Overview of the Program Information for Lenders Information for Borrowers Borrower Application Treasury Department – FAQ: Employee Retention Credit FAMILIES AND WORKERS Department of Labor – Resources for COVID-19...
Read More
Other Resources - COVID-19