COVID-19 Info and Updates
Because of this unprecedented event we know that many of you in the construction industry will have questions and we will do everything possible to guide you through this quickly changing environment. Because this situation is continually evolving, please check back frequently as we will be adding new information as it is received.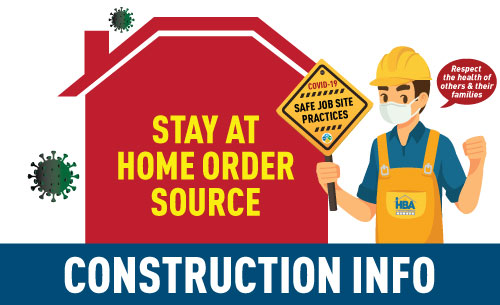 Economic Reopening Order Phase 1 – Guidelines & FAQs See Updated County and City Orders On April 27th Governor Parsons announced the first state-wide step for coming out of the current Stay At Home order. This first step, effective May 4th, allows for ALL businesses to re-open with several specific requirements. Some of these requirements are: Occupancy rates for retail spaces that are less than 10,000 square feet will be limited to...
Read More
Other Resources - COVID-19