Calling all Fisherman! – Spring 2016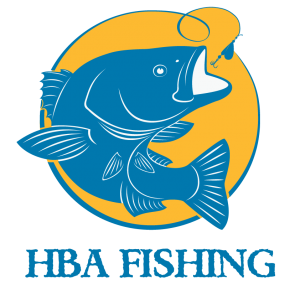 Get your boat signed up now, so you're not the last one in the water (there are already 15 boats signed up)!  The HBA Annual Spring Fishing Tournament is coming up soon!
April 13, 7:00 am – 3:00 pm
$75 per boat
Thank you to ABC Supply for being our Big Bass Sponsor!
For any questions, call 417.881.3711 or email Jamie@SpringfieldHBA.com.