417 Home of the Year 2018 – Modern Tranquility
Wahlquist 12/09/2018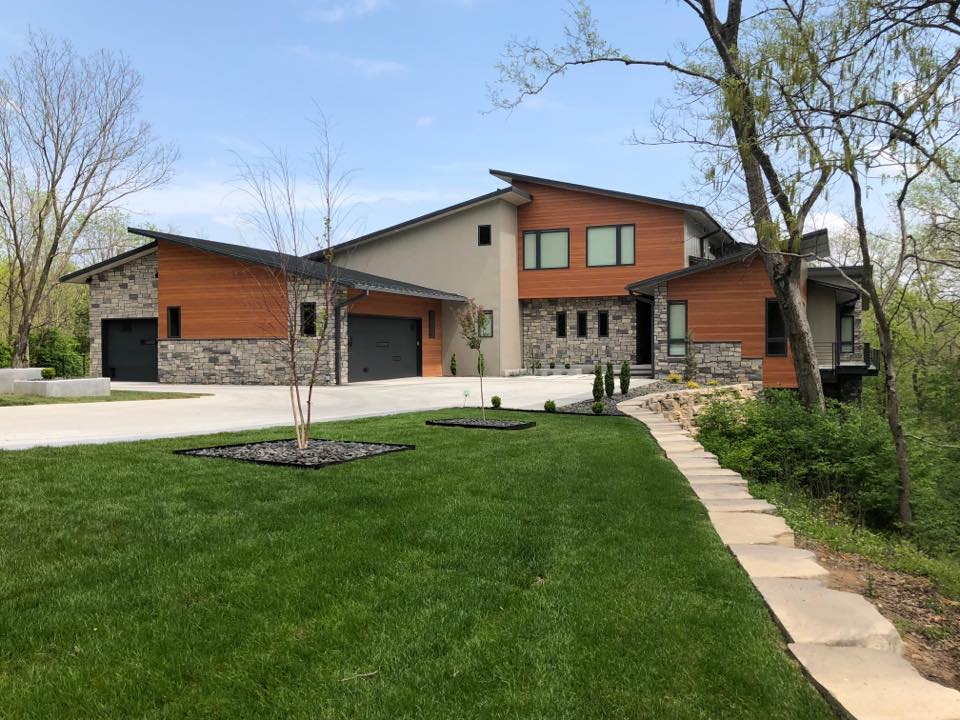 HBA Home Pro Bella Homes won 417 Magazine Home of the Year 2018 in the $1 Million + category – "Modern Tranquility."
---
Modeling their home after a luxurious hotel, these southwest Missouri homeowners, along with Bella Homes, traveled as far as Las Vegas to find the perfect inspiration for this staycation mansion.
---
Modern Tranquility
Category: $1 million or more
Homeowners: Anonymous
Winning Builder: Justin Skiles, Bella Homes
613 W Farm Rd 182, Springfield, 417-861-9640
For the complete article, and more photos, Click Here... or see the Bella Homes Custom Construction & Redesign Facebook post below.
This post brought you by Bella Homes Custom Construction & Redesign and 417 Magazine