Take a self-guided virtual tour, view photos, learn about the builder, gather info about this Featured Home and schedule a tour.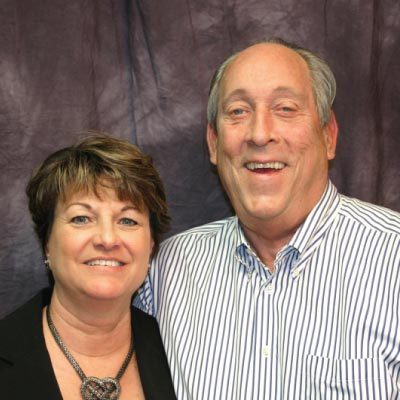 Stan and Regina Gutshall
WE MAKE IT EASY!!! Build your Custom Home for Less Money and Less Hassle. No Stress, No Worries and a Staff that holds your hand from Start to Finish. We provide your Architect and Decorator, along with the latest designs and features that enable you have your New Home exactly the way you want, at Less Cost.
HBA Home Pros with an Assist
These HBA Home Pros contributed to the build of this Hawthorne Creek Home: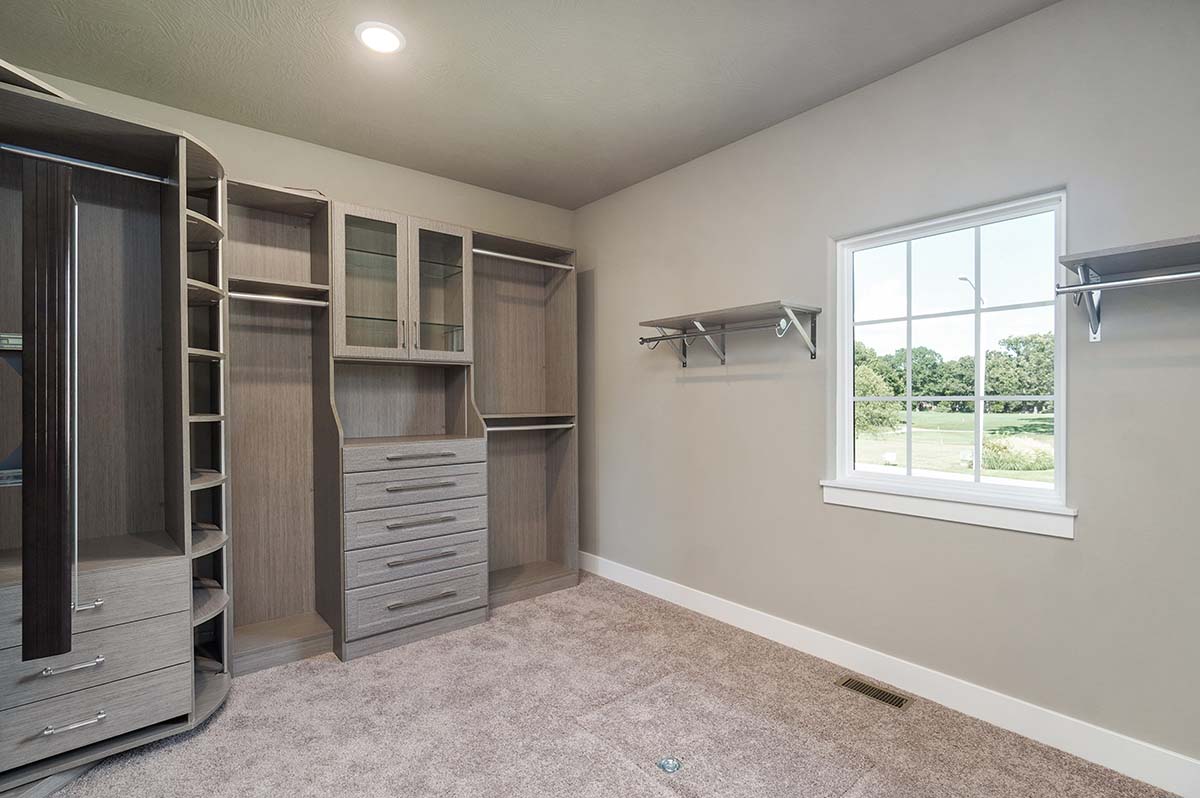 Contributor Highlight
Closets by National Home Products
Click/Tap the play icon below to begin. NOTE: For best touring on laptops, please use a mouse unless you are proficient at using the track pad..
NOTE: For best touring on laptops, please use a mouse unless you are proficient at using the track pad.
Take a 360º self tour or connect and view with an agent below.
Take a 360º Tour using Zoom video conferencing.
Chose from this list of virtual showings or send a message below requesting a private virtual tour or private physical tour.
Date Coming Soon! from 0:00 until 0:00 – YOU WILL JOIN VIRTUAL SHOWING HERE
All virtual showings will be conducted using Zoom. Host of this virtual showing has the right to remove participants at their discretion. Please be respectful.
Rate using the stars on the left and see visitor results on the right.
Ratings by visitors like you:
Due to COVID-19 we will schedule short personal tours. Please contact us, using the form below, to schedule a showing.
This home is currently under contract.  Please feel free to call (417) 724-9880 or stop by our Model Home at 873 E. Ashford Ave. in Nixa (open daily 11-5) to see this and other floor plans available.
HBA Magazine - 417 Area Home Pros
Schedule a Tour or Request Info
Did you know that a $1,000 increase in median new home price in Springfield, MO would price 365 households out of the market (estimated median new home price of $309,026)
Your HBA of Greater Springfield works with city and state officials to help keep housing affordable for you?
Sharing builder knowledge with local and state officials on how proposed building codes can impact the price of a home takes time, research and personnel.
Please help us continue keeping housing affordable by donating $20, $50, $100 or more toward this cause. Call 417.881.3711.
If you are with a company that benefits from the HBA efforts, consider joining the HBA.
Why Join • How to Join