2018 Fall Fishing Tournament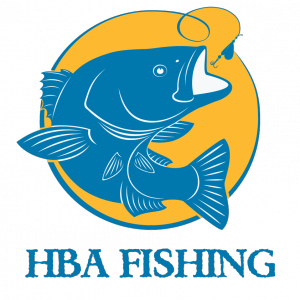 Join us for the HBA Fall Fishing Tournament at Stockton Lake, Old State Park on Friday, September 21st from 7am – 3pm. Entry fees are $75 per boat and are due to the HBA office by September 14th. Click here to download the registration form and get signed up today.
Boat numbers will be assigned on a first come, first served basis based on the date your entry form and fee are received at the HBA Office.
A huge thank you to Brookline Doorworks for being our Big Bass Sponsor this year!


And thank you Great American Title Company for being our Goody Bag Sponsor!