HBA Fall Fishing Tournament Results – 2018
It was an awesome day for fishing last Friday at Stockton Lake! There was a great turnout with 24 boats participating. We almost had a little rain, but the weather cooperated perfectly, and we had a lot of boats with some good catches.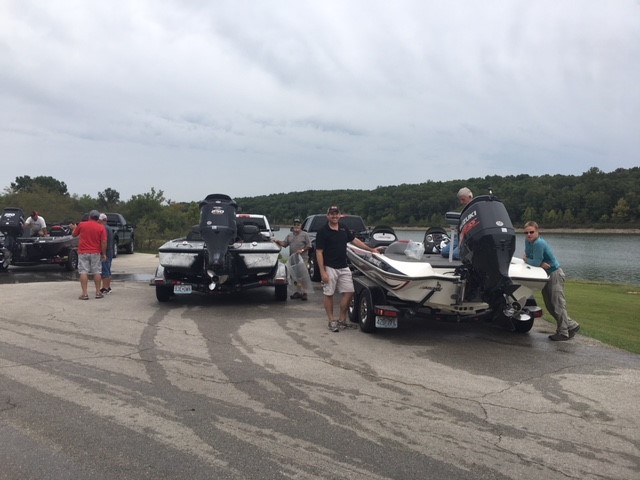 Here are the winners:
1st Place– Kevin Clingan and Kevin Brown with total weight of 13.14 pounds
Big Bass Winner– Kevin Clingan and Kevin Brown with 4.52 pounds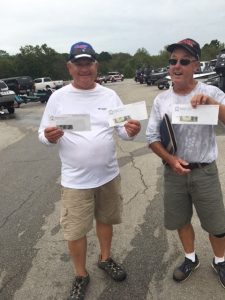 2nd Place– Bryan Leonard and Danny Waite with total weight of 11.62 pounds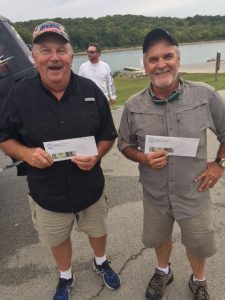 3rd Place– Mike Barker and Rick Irvine with total weight of 11.18 pounds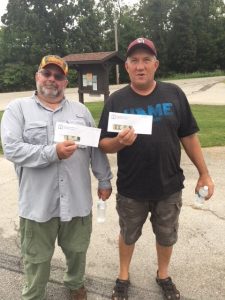 4th Place– Blake Edwards and Jamie Conrad with total weight of 9.86 pounds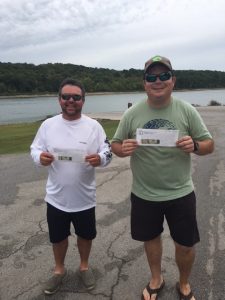 Thank you so much to everyone who came out and participated. A special thank you to our sponsors:
Big Bass Sponsor- Brookline Doorworks

 Goody Bag Sponsor- Great American Title Company.


Don't forget to keep an eye out for Spring Fishing registration!