Why You Should Verify Insurance Coverage Before Someone Works on Your Home
Wahlquist 09/28/2016
Why You Should Verify Insurance Coverage Before Someone Works on Your Home ~ Presented by Fortner Insurance
Come enjoy this Live Presentations on
Friday, October 7 at 3:30pm  & Sunday, October 9 at Noon
We want to share our knowledge of construction-trade insurance and workers compensation insurance as they apply under Missouri Statute.  For example, did you know that your homeowner's policy WILL NOT cover the damage done by an unsavory contractor?
We'll teach you how to recognize a valid certificate of insurance.  And we will discuss the pros and cons of making yourself an "Additional Insured" on the contractor's policy for your project, which would cost as little as $50-$75.
We'll cover this and more in a quick 20 minute presentation with Q & A during and after.
Fortner Insurance Services focuses on commercial insurance, Church insurance, and personal lines insurance products.  We proudly write insurance for the HBA of Greater Springfield.
This post brought to you by Fortner Insurance.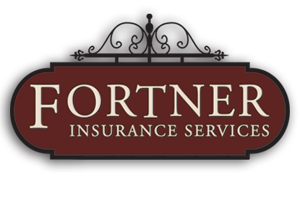 Additional Live Presentations
---
Aaron Wahlquist - Media 09/28/2016
How to Avoid a Kitchen Remodel Nightmare ~ Presented by Southern Supply Company at the HBA Home Remodeling Show
Come enjoy this Live Presentations on
Friday, October 7 at 1:30pm  & Saturday, October 8 at 11:30am
Do you want …
read more
---
---
---
---
---
---
---
---
Related Posts