What You Need to Know About the International Green Construction Code
Staff Report 03/30/2012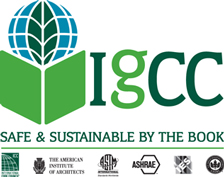 Now that the International Green Construction Code (IgCC) has been introduced by the International Code Council, home builders and developers are wondering whether green mandates are in their future – especially since the IgCC comes with a menu of rating systems choices depending on what kind of project you're building.
It's important to remember that the IgCC is intended to be a non-residential green building code: Jurisdictions that want to mandate green for all kinds of construction, including single-family homes and townhouses, must take a series of additional steps for that to happen – and if it does happen, the residential rating system of choice is the National Green Building Standard.
The National Association of Home Builders has created a "frequently asked questions" list (FAQ) that details what the IgCC is supposed to cover – and a "decision tree" that helps explain it in a graphical manner.  And if you haven't taken the two-day Green Building for Building Professionals course, it's the best tutorial out there regarding how the Standard works and how it can make your projects greener.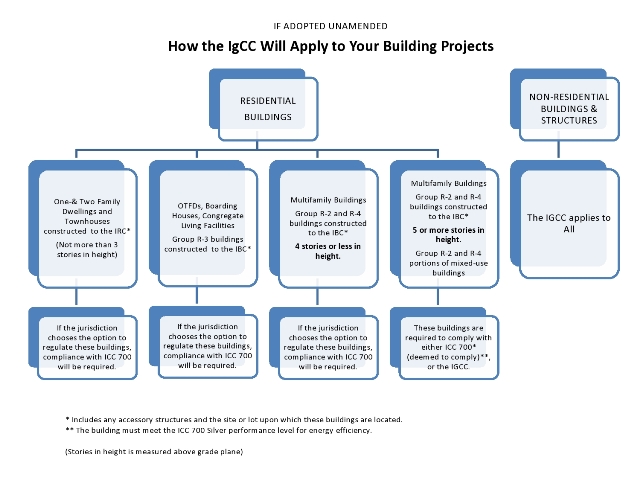 Your NAHB contact for more information on the IgCC is Larry Brown (800-368-5242 x8565).