What Wood Flooring is Best For You – Engineered Hardwood, Solid Hardwood, or Laminate? by Mouery's Carpet Center, LLC
Wahlquist 09/27/2016
What Wood Flooring is Best For You - Engineered Hardwood, Solid Hardwood, or Laminate? ~ Presented by Mouery's Carpet Center, LLC
Come enjoy this Live Presentations on
Sunday, October 9 at 1:00pm
What is engineered hardwood?  Is it real wood?  Is all engineered wood created equal?  What about laminate?  Is all laminate cheap and buckles easily?  What about the finishes...is there a difference between prefinished and sand & finish hardwoods? Rick Mouery of Mouery's Carpet Center (& floors) was 417 Magazine's 2016 face of hardwood flooring.  He is certified with the National Wood Flooring Association (NWFA) and has owned & operated his own flooring store in Springfield for over a decade.  Come learn about wood flooring with Springfield's local flooring expert!!
Mouery's Carpet Center is a locally owned & operated flooring store.  Started by Rick & Elisabeth Mouery in 2006, our family & our staff has been providing floors in & around Springfield for over a decade!!  We are a full service flooring store.  We help with everything from product selection/color to professional installation and everything in-between.  We offer free estimates and financing.  Our business is a family affair.  We take the complicated process of shopping and getting floors installed and make it EASY!  Ourselves & our staff are Springfield's LOCAL flooring experts!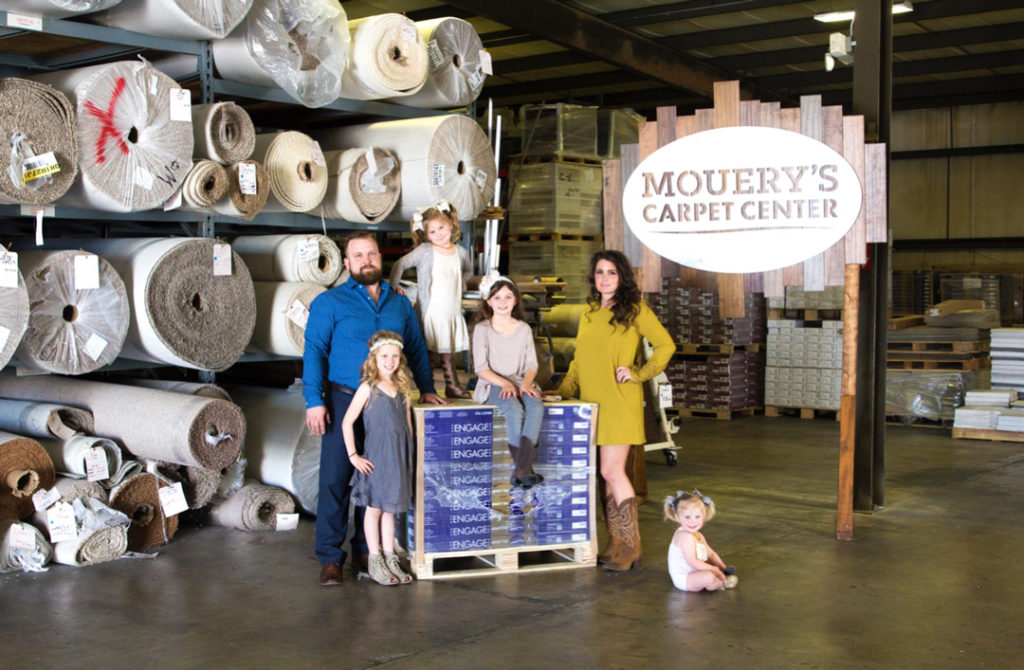 This post brought to you by Mouery's Carpet Center. LLC.

Additional Live Presentations
---
Aaron Wahlquist - Media 09/28/2016
How to Avoid a Kitchen Remodel Nightmare ~ Presented by Southern Supply Company at the HBA Home Remodeling Show
Come enjoy this Live Presentations on
Friday, October 7 at 1:30pm  & Saturday, October 8 at 11:30am
Do you want …
read more
---
---
---
---
---
---
---
---
Related Posts