The Deck Company Hosting April HBA Membership Event from 11am to 2pm on April 18th, 2017
Wahlquist 03/28/2017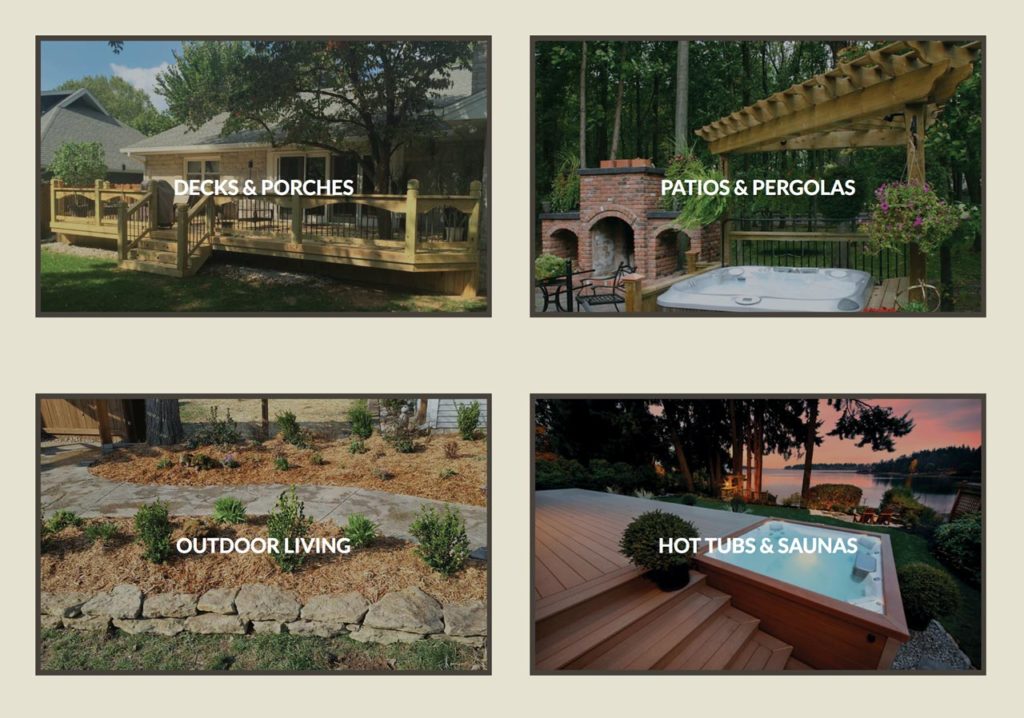 Join your fellow HBA Members for a fun event at The Deck Company on Tuesday, April 18th! A delicious lunch of grilled burgers and brats will be served from 11am – 2pm. You'll have the opportunity to win fun prizes and learn something new while you're at it. This is NOT an evening event, so please put 11am on your calendar for April 18th.
The Deck Company Membership Event
Tuesday, April 18th – 11am-2pm
3211 S Campbell Ave, Springfield
Additional parking is available around the back of the building, and to the south in the Wal-Mart parking lot. Join us for this lunch event and earn a Membership Point. Thank you to The Deck Company for hosting!
Post brought to you by The Deck Company.

The Deck Company Hosting April HBA Membership Event