New and Renewing Members – August 2017
Wahlquist 08/24/2017
RECEIVE HBA REMINDERS! (HBA Members Only)
Text @hbare to 81010 and receive brief HBA text reminder. That's all you have to do. Easy to opt out and we will not overwhelm you with reminders.
HBA MEMBERSHIP PARTICIPATION POINTS UPDATE
• See How Many Points Your Company Has - View this spreadsheet for the most current points for your company as well as other HBA members. This google spreadsheet will be updated monthly.
• Participation Point System Playbook - Summary of the point system including how to acquire points and purpose of gaining points for your HBA Membership Company.
• Click here for a PDF of the HBA Member Marketing Resources (2018 Marketing Resources coming soon).
---
NEW AND RENEWING MEMBERS
PROSPECTIVE ASSOCIATE MEMBERS:
Wausau Supply Company, Brandon Hofstetter – Schofield WI. Sponsor: Greg Adkins. Work Type: Diamond Kote Distributor.
Lennox Industries, Jim Nichols – Springfield MO.  Sponsor:  Todd Kroutil.  Work Type:  Manufacturer of Heating & Cooling Products – Residential & Commercial.
PROSPECTIVE BUILDER MEMBER:
Cutting Edge Homes, LLC, Aaron King - Springfield MO. Sponsor: Meek's. Work Type: Home New Construction.
NEW ASSOCIATE MEMBERS:
NEW BUILDER MEMBER:
RENEWING MEMBERS:
Air Services/All Service Plumbing
Arrowhead Building Supply
ATS Heating & Cooling
B&G Drafting, Inc.
Creative Associates, Inc
Davis Electric, LLC
Dyke Lumber Company
FamilySAFE
HA Construction Design
Kitchenland U S A
Lefty's Pump and Drilling
Lorenz Plumbing, Heating & Air
Midwest Rug Company
Morelock Ross Properties, Inc.
Ozark Mountain Granite Co
Springfield Rebath
Taylor Marble Co
The Millwork Shoppe
Unique Tile, LTD
Vita Bella Homes, LLC
Webster Electric Cooperative
CANCELLATIONS:
Bovard Insurance Group
Llyod Babcock Construction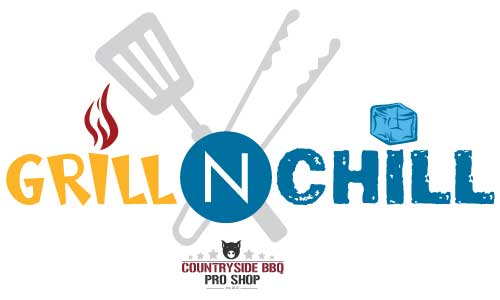 September 19 at Countryside BBQ Pro Shop -
BRING YOUR CO-WORKERS AND/OR FAMILY.