HBA Spring Fishing Tournament 2018
Addie Ferber 03/01/2018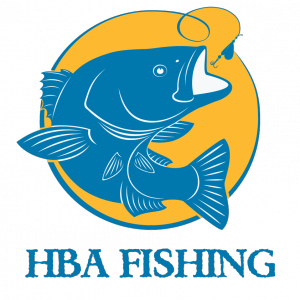 It's time to hit the lake and see if you can reel in the big one! We've got a couple of exciting changes this year!  First, we will be fishing on FRIDAY this time.  We hope this makes it a little easier on you all to come out and have some fun.  Start the weekend off early with a little friendly competition.  Also new this year is the addition of Goody Bags for each participant.  What will they contain?  We can't tell you just yet, but they're sure to be awesome!
Sign up now for the HBA Spring Fishing Tournament at Pomme de Terre Lake - Hermitage Access on FRIDAY, April 27th from 7am – 3pm.
Click here to download the rules and registration form and get signed up today.  As a reminder, launch order is determined by the date your entry form is received so get your entry in as quickly as possible!
---
FRIDAY, April 27th from 7am – 3pm.
Entry fee - $75 per boat and are due to the HBA office by April 20th.
Hermitage Access
---
Thank you to Screenmobile for being our Big Bass Sponsor this year!

Thank you to Metro Appliances & More for being our first-ever Goody Bag Sponsor!