HBA Fall Fishing Tournament – Sept 20, 2017
Addie Ferber 08/16/2017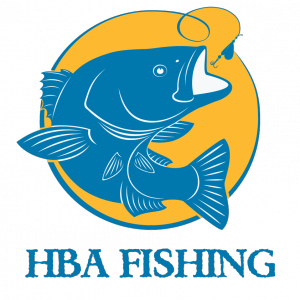 It's time to hit the lake and reel in the big one with your fellow HBA Members!
Join us for the HBA Fall Fishing Tournament at Tablerock Lake, Mill Creek on Wednesday, September 20th from 7am – 3pm. Entry fees are $75 per boat and are due to the HBA office by September 15th. Click here to download the registration form and get signed up today.
Boat numbers will be assigned on a first come, first served basis based on the date your entry form and fee are received at the HBA Office.
Thank you to ABC Supply Co. for being our Big Bass Sponsor this year!