FREE HBA Parade of Homes Tickets – Only at Meek's Design Center
Wahlquist 06/12/2017
Want free tickets to the HBA Parade of Homes?
Simply drop by Meek's Design Center from 8 a.m. to 5 p.m., Monday through Friday, or 10 a.m. to 3 p.m. on Saturday. Pick up your free tickets. Then, tour the beautiful homes built by expert insured HBA homebuilders June 16-18 or 23-25 . See the latest building technologies, products, and designs--all on display. Get your free tickets and event information at Meek's Springfield Design Center, located just north of I-44 on Glenstone. You can also visit us at Meeks.com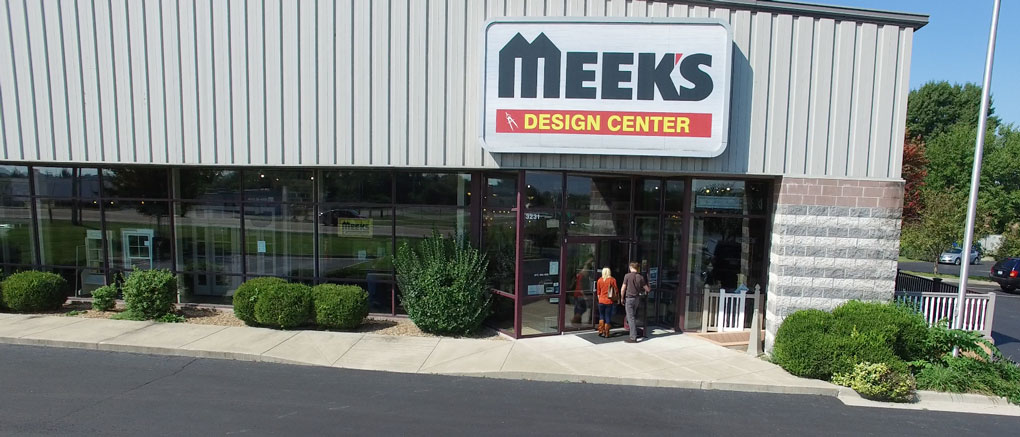 This post brought to you by Meek's - The Builder's Choice.